Hey Pirate Fans, come out and support your Lady Pirates Soccer Team tomorrow as they battle the visiting Gallup Bengals! Game time is set for 3:00 P.M.! See you at the Port!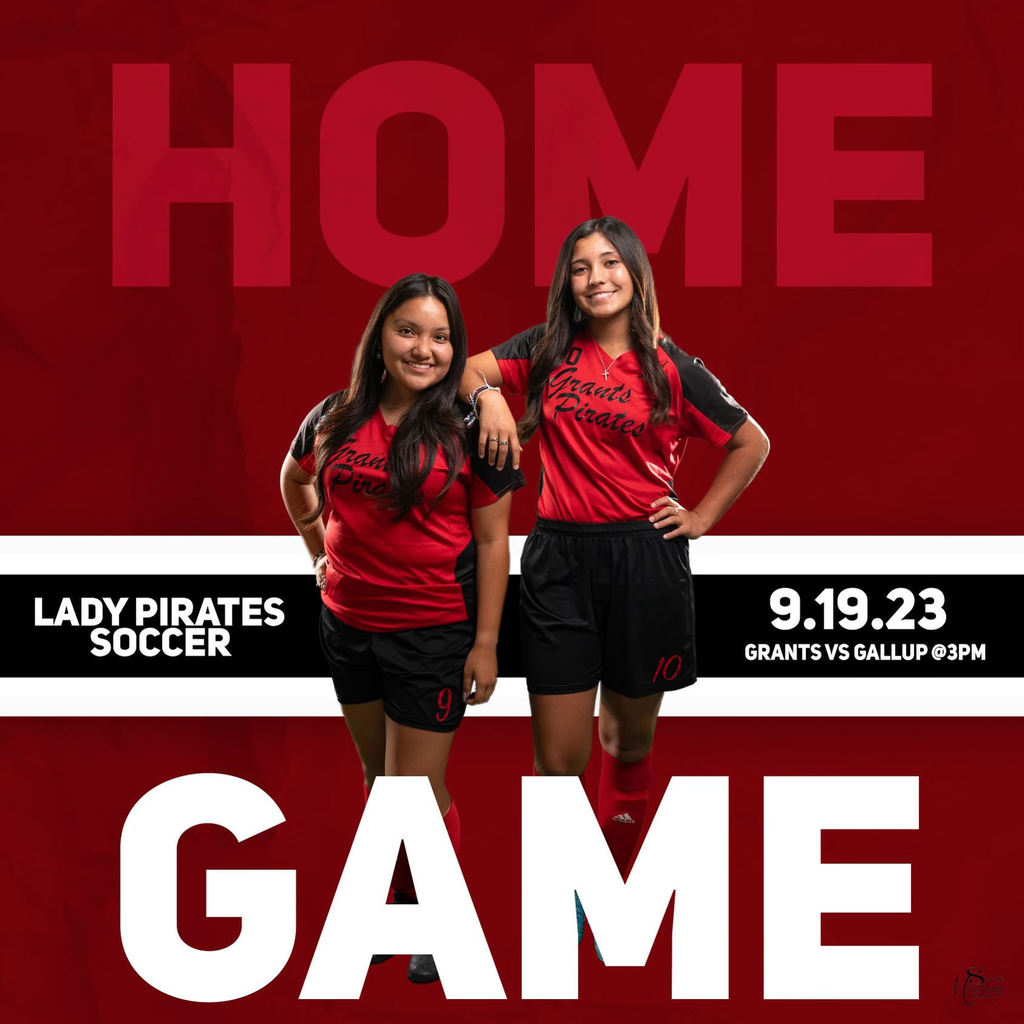 Attention GCCS Community. Please see the photo below for information on a District Wide Drill happening next week. Thanks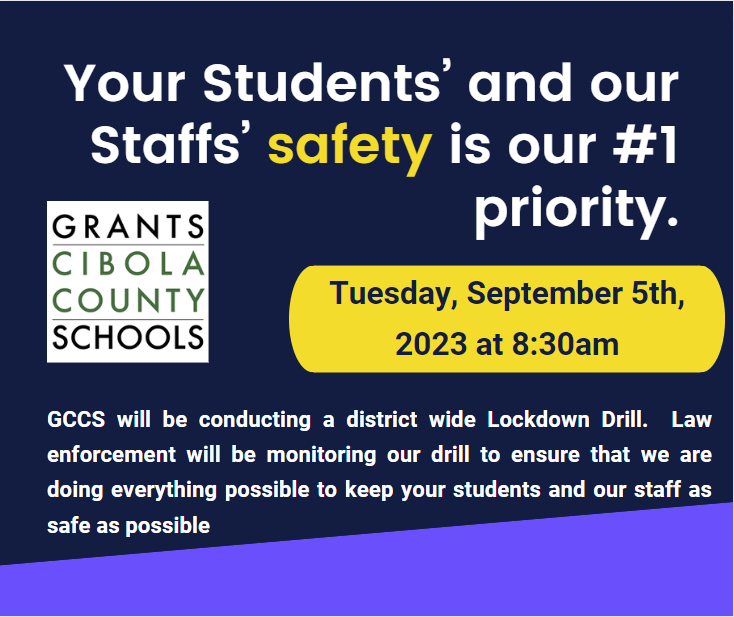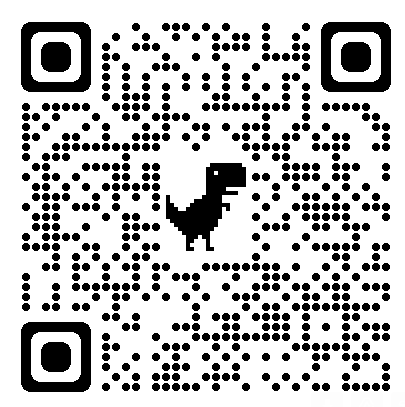 We hope to see the Port of the Pirates Stadium packed with Pirates on Saturday as we battle the Gallup Bengals in the 2023 Homecoming Game, but if you can't make it in person and would still like to watch the game, check it out here!
https://youtube.com/live/yhOYqjjDbPc?feature=share
The game is set to kickoff at 3:00 pm! Go Pirates! #angryjack #onceapiratealwaysapirate #homecoming2023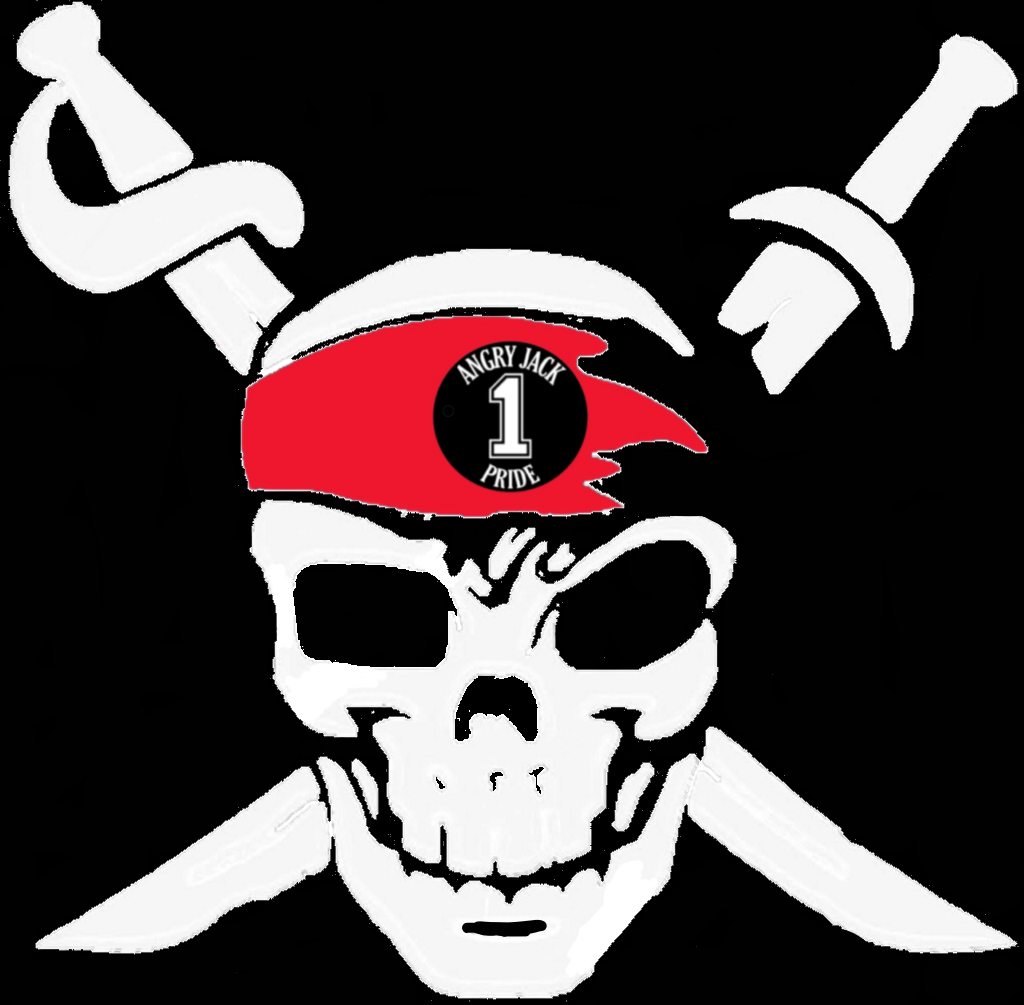 Please see the attached letter from Superintendent Widner.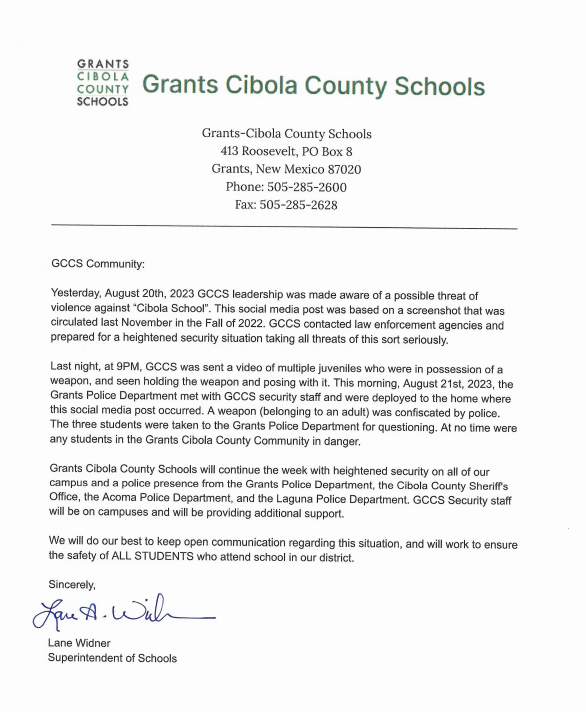 Attention GCCS community. A post that circulated last year is again making its rounds and we have no reason to believe there is any validity to it, and also believe that it does not reference any schools in Cibola county, however, we will err on the side of caution and have a police presence on campuses this week to ensure the safety of our students and staff. Thank you for your continued support.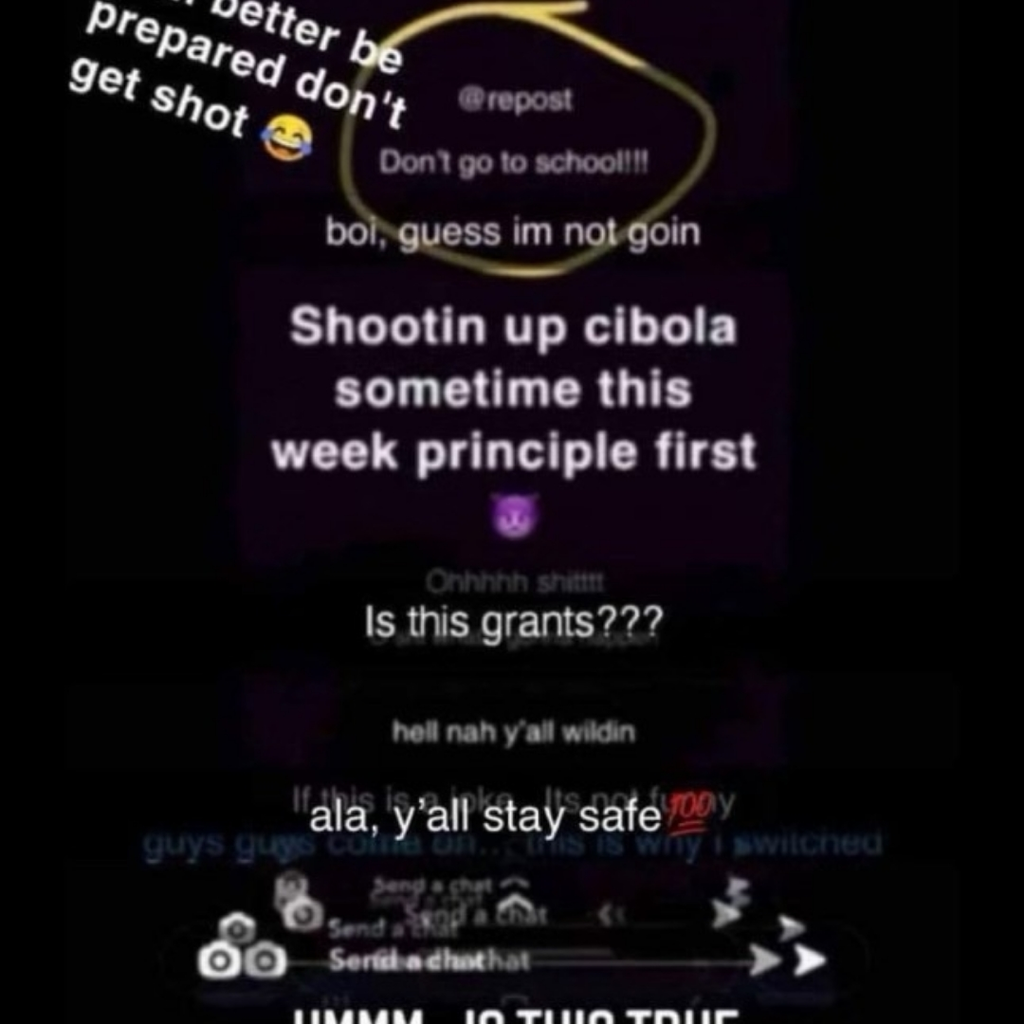 The next School Board Meeting is scheduled.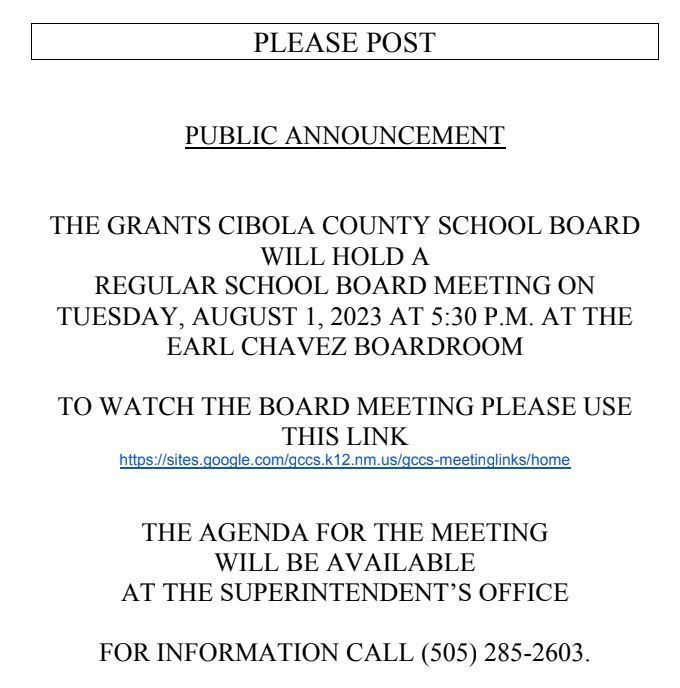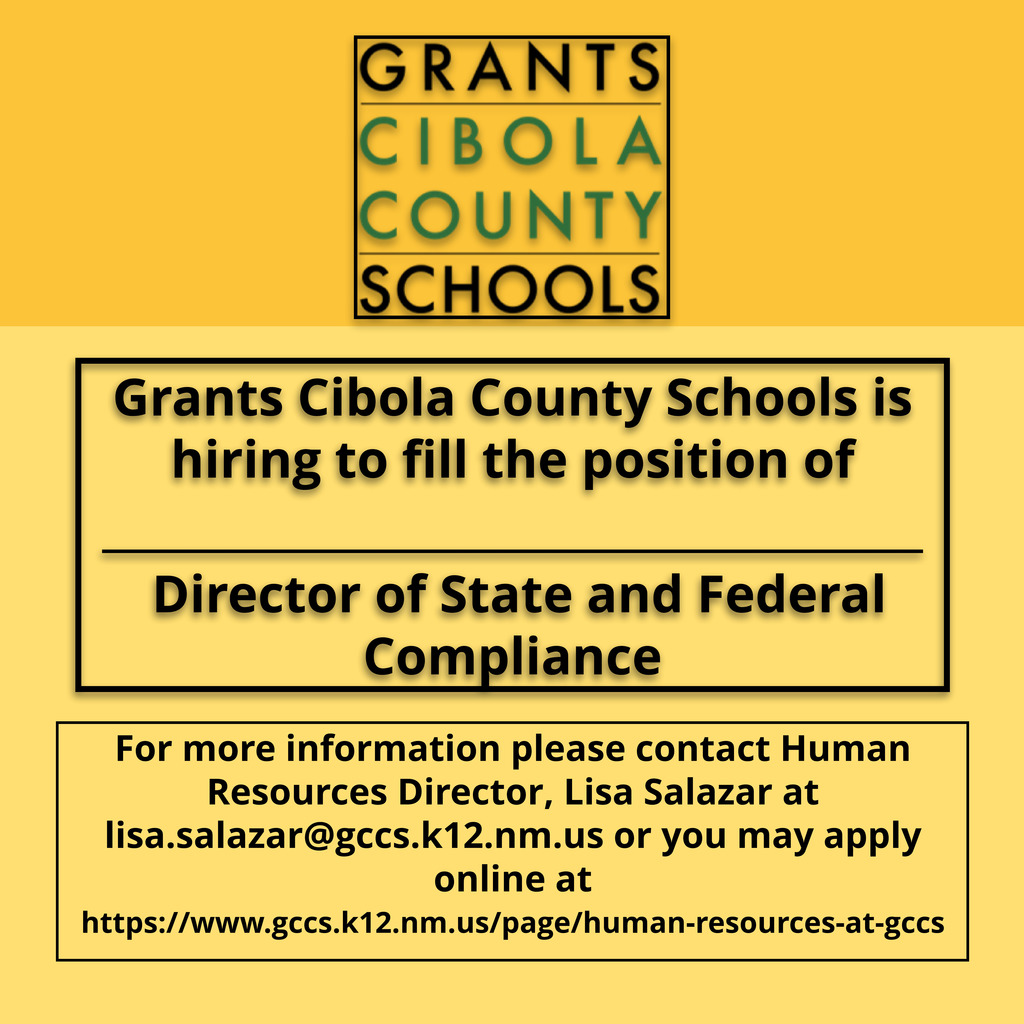 Once again this year, GCCS will be providing all of the necessary school supplies for all students. Along with the standard items, we will be providing, tissue, masks, gloves, hand sanitizer, wipes, water bottles and thumb drives!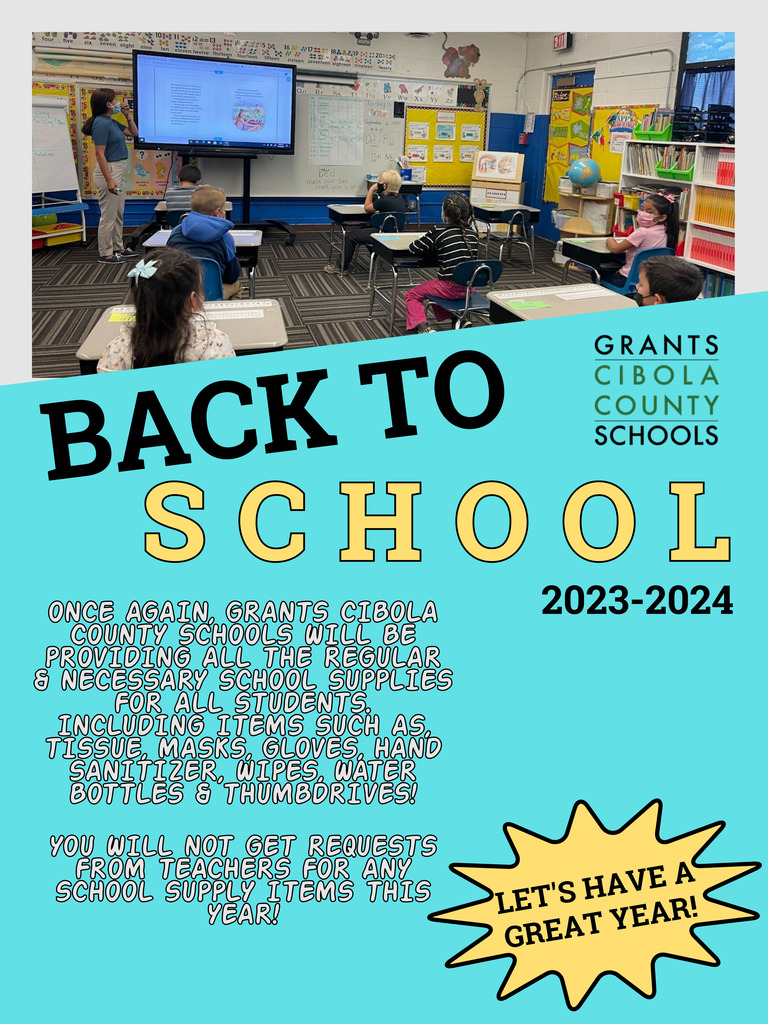 Attention GCCS Community! Don't wait for the August rush, Register your NEW student today online. We are accepting applications for grades Pre-K through 12th grade (incomplete submissions will be rejected) Please follow the step on the provided flyer. You will need the following documents before you submit your application: *Birth Certificate *Proof of Residency (Proof of Physical address) *Custody Documents (if necessary) *Most recent Report Card or Proof of Withdrawal from last school *Copy of Transcript (high school) *Current Immunizations records - you can access it at this link
https://nmsiis.health.state.nm.us/webiznet_nm_public/Application/PublicPortal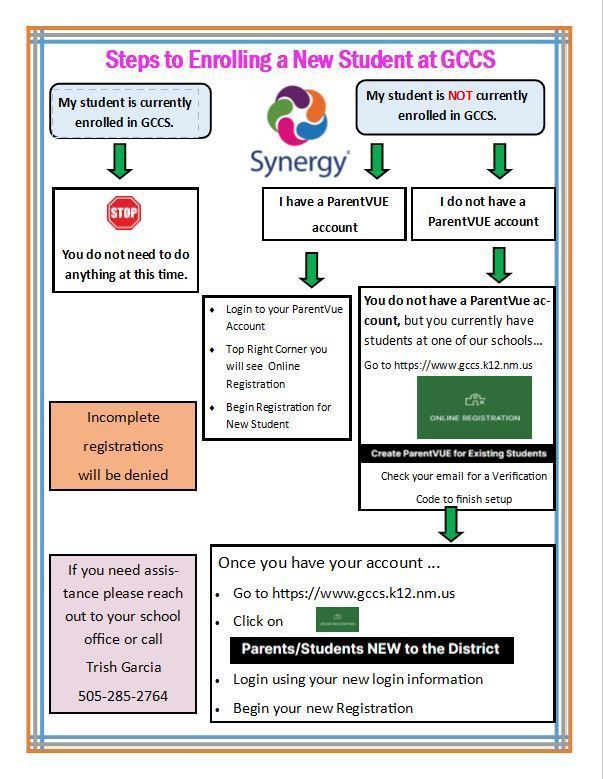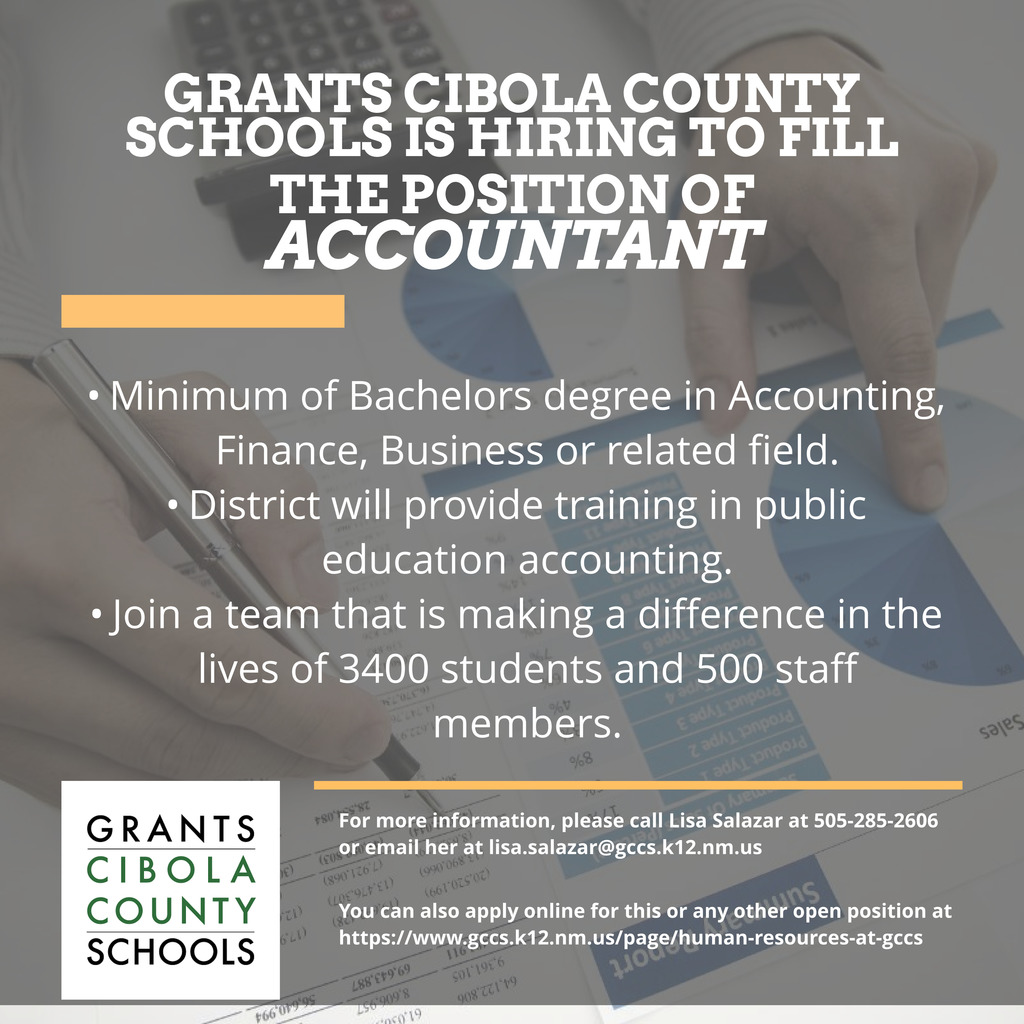 GCCS is now hiring to fill the positions of Licensed Nurse for the District Office as well as Licensed Nurse for Mt. Taylor and Mesa View.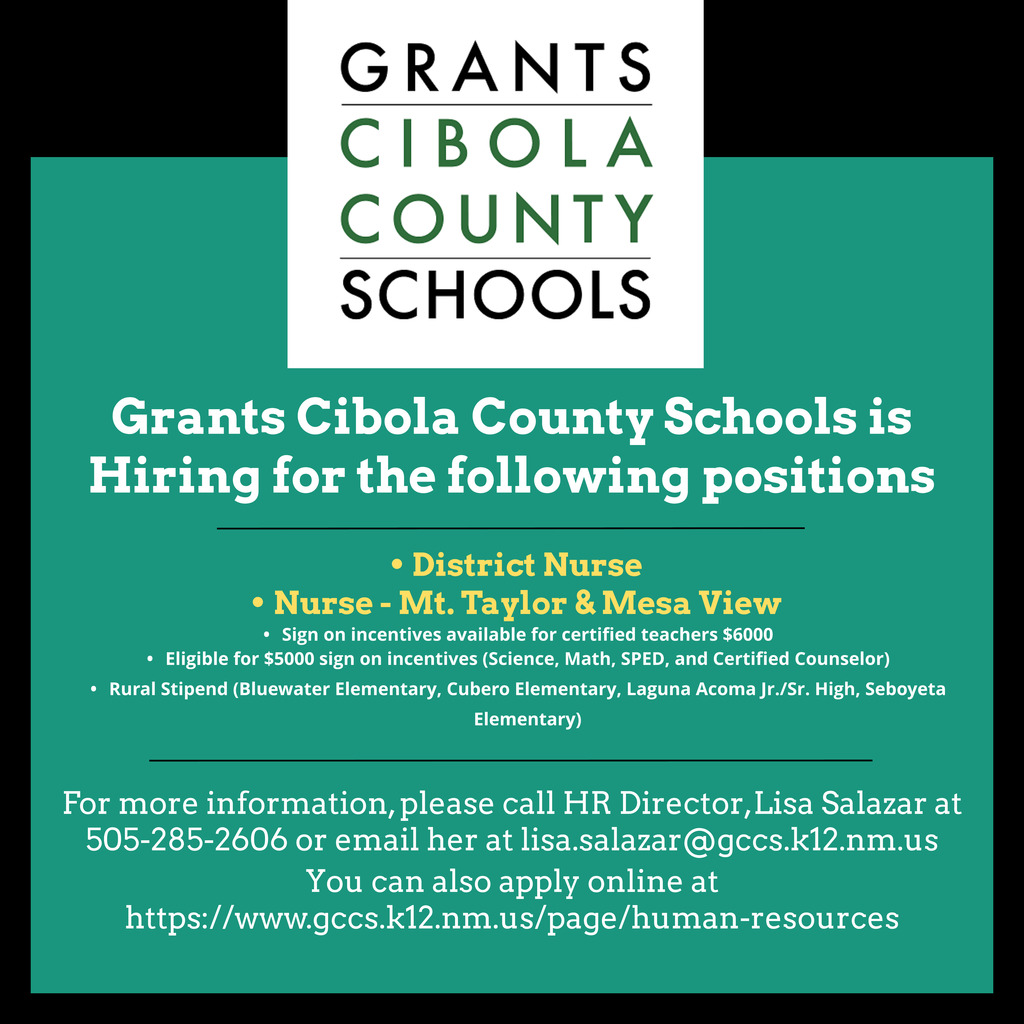 GCCS Next School Board Meeting has been scheduled.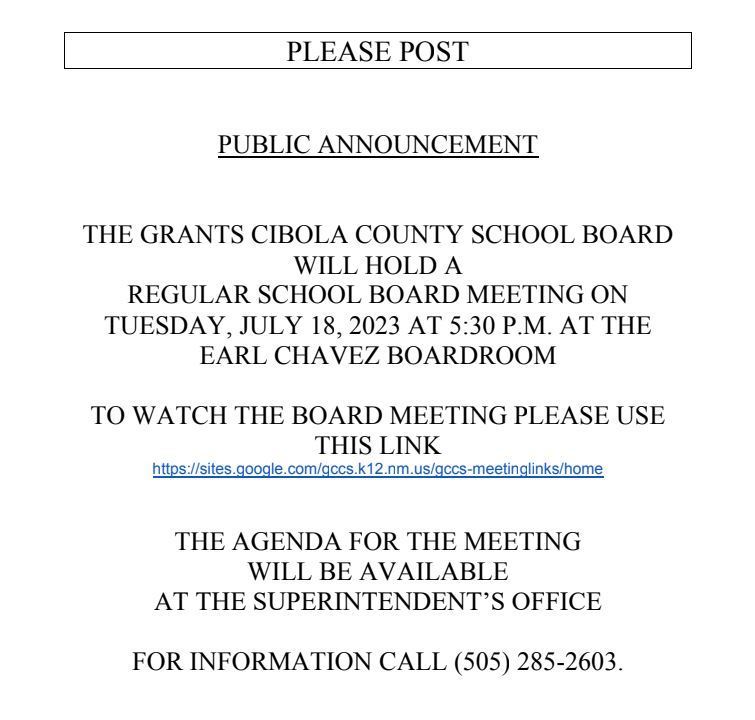 Don't forget that $1 physicals are coming up and you will need this to be able to participate in any athletic program or event this year. The NMAA has a new form this year and you will need this. Pick one up at school or print it.
https://www.nmact.org/file/Physical_Form.pdf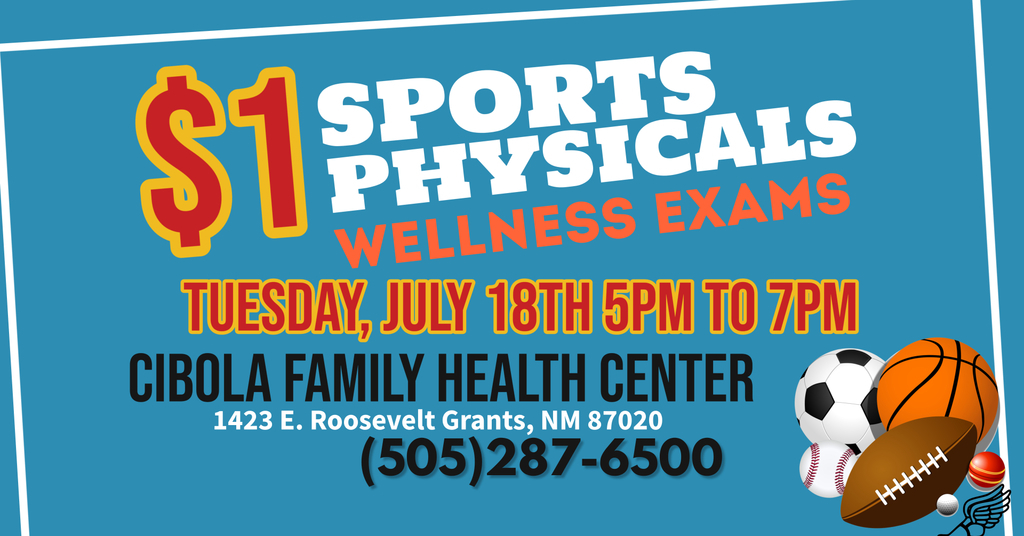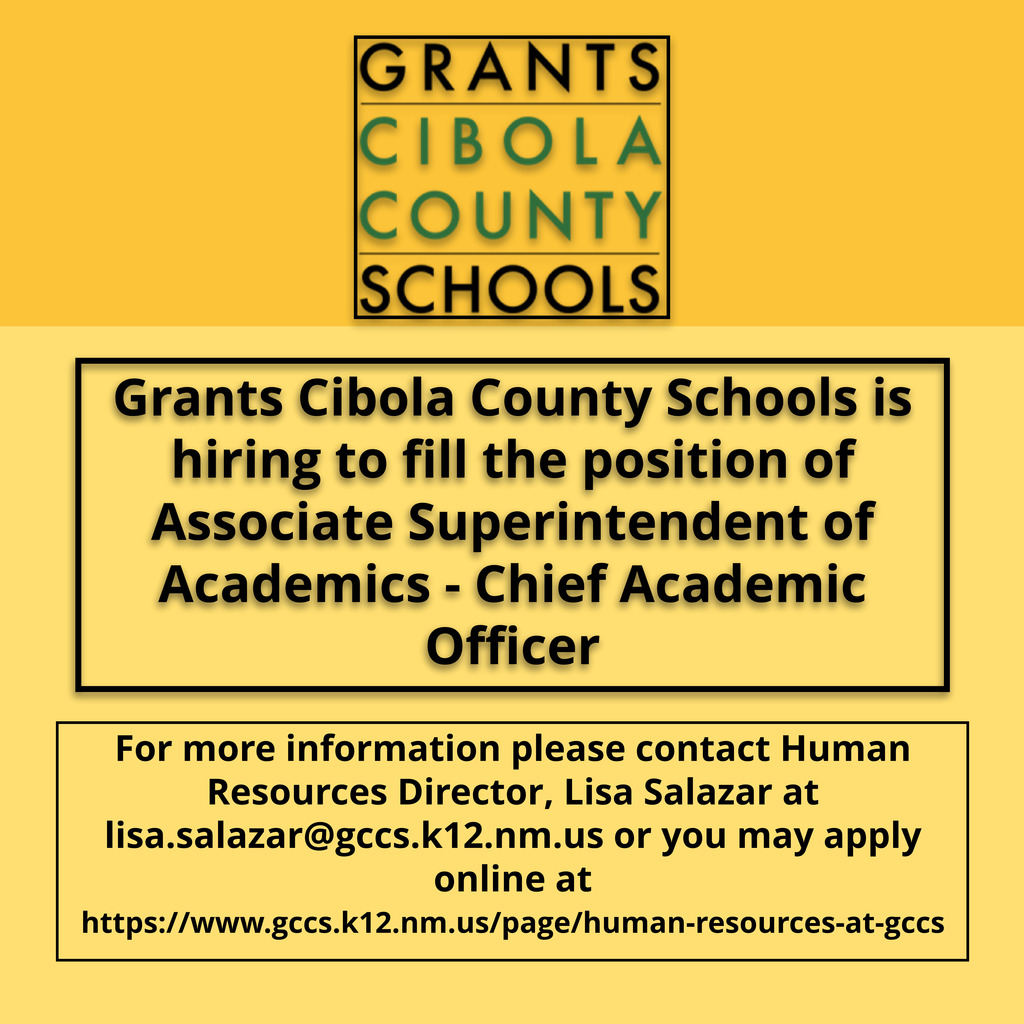 Good morning all. We wanted to send a reminder for this years $1 physicals. Remember, your student cannot participate in any athletic activities without one. Please make plans to get them checked for the fall seasons. You can download the new NMAA PPE Packet here
https://www.nmact.org/file/Physical_Form.pdf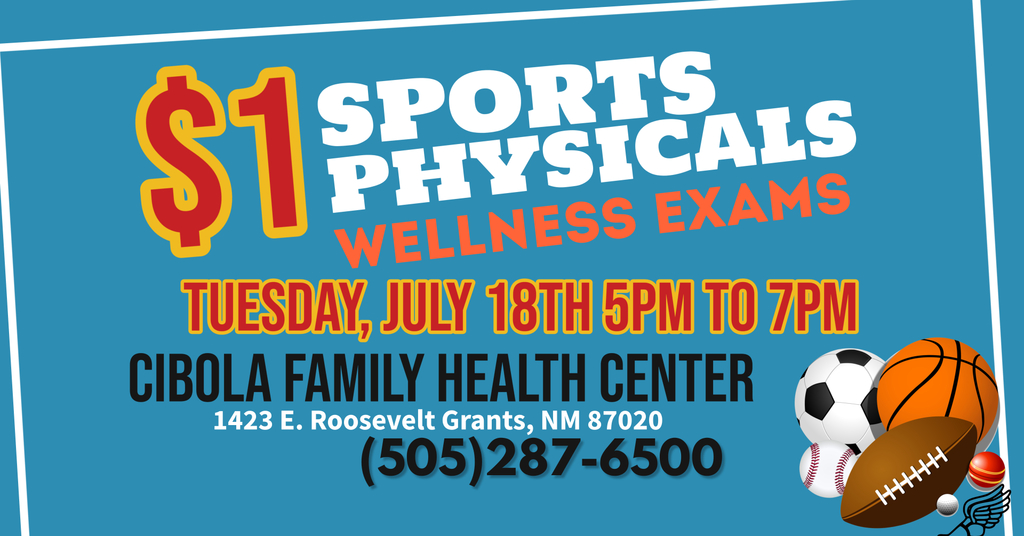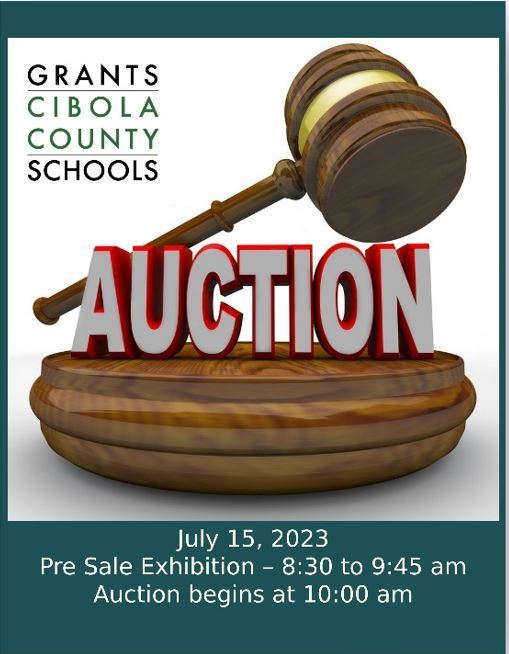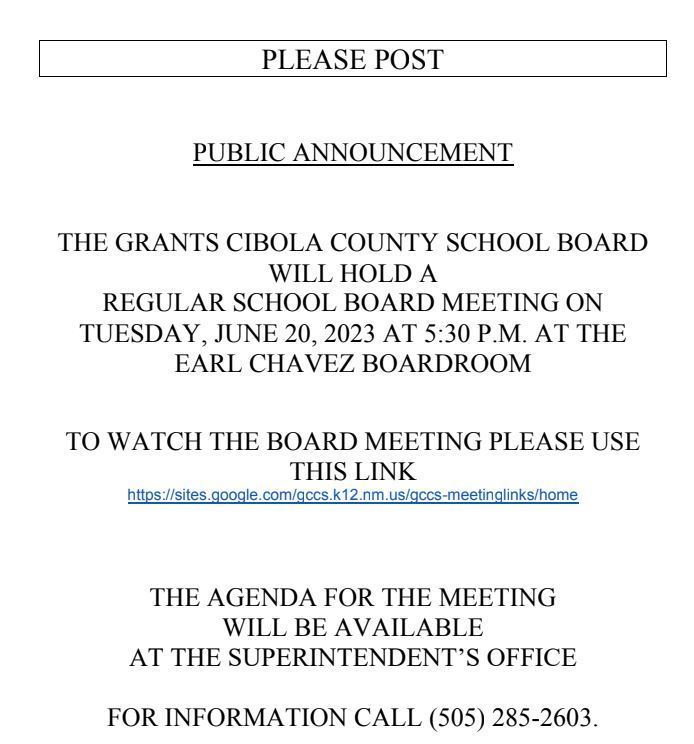 ATTN GCCS Community - If you are planning on registering your child online for the 23-24 school year, please see the attached flyer.