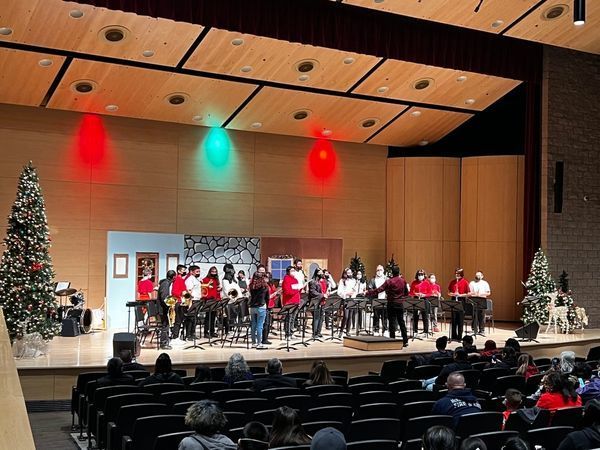 The Los Alamitos Band performed at the PAC at Grants High School and it was a Great performance by our member students! They did great! Their hard work and dedication was spotligh...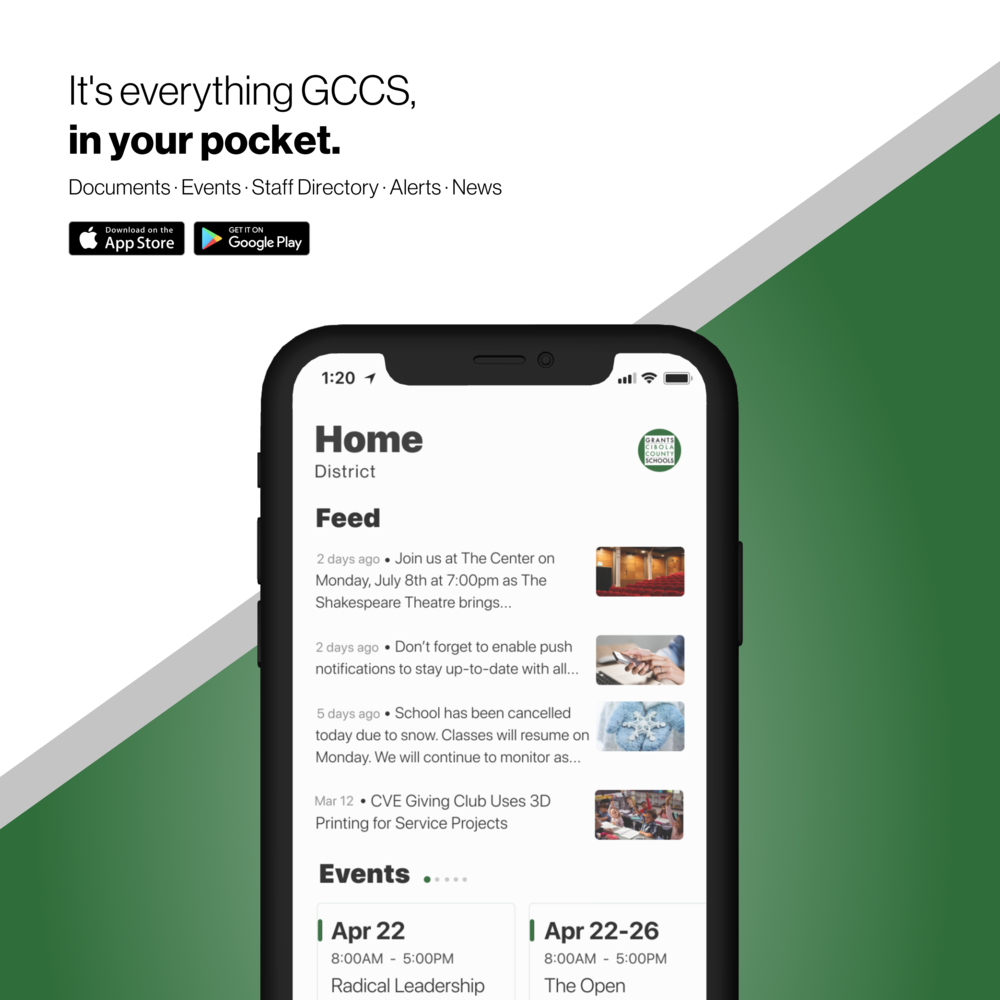 In this age of Technology, we at Grants Cibola County Schools are very happy to announce that not only are we providing you with a new and updated Website for the District Office a...

Grants High School will present its annual Veterans Day Tribute, Honoring All Who Served, on Wednesday, November 10th at 7 pm at the Grants High School Performing Arts Center. Admi...