Welcome to Grants/Cibola County Schools! We are happy that you are interested in applying for employment with our school system. Grants/Cibola is a great place to work, with close to 4000 students and 10 school sites we have a lot to offer. We are nestled at the foot of Mt. Taylor which stands at 11,301 feet.
Thank you for dedicating your time to work with our students. GCCS has a responsibility to ensure all requirements are completed according to NM State Law BEFORE you begin.
GCCS is an equal opportunity employer. We celebrate diversity and are committed to creating an inclusive environment for all employees.
Contact Us!
Lisa Salazar, Director
Phone: (505) 285-2606
Fax: (505) 285-2633
Email: lisa.salazar@gccs.k12.nm.us
Please click HERE to view staff contact information.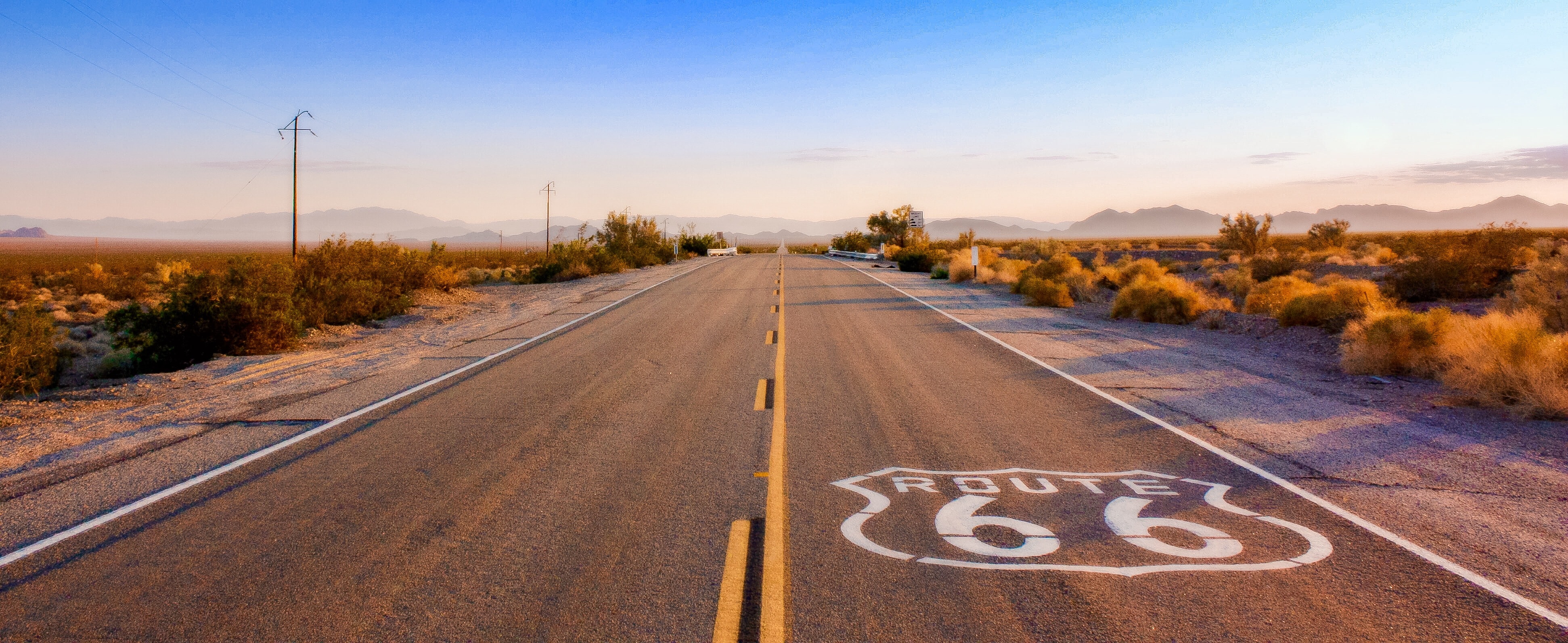 Retiring/Transitioning Staff