Google Classroom Webinars for Parents
Survival 101 for Parents As Virtual School Partners
This three-part series was designed to help parents and educators make the jump from the classroom to online learning. These sessions focus on the various tips, tools, and techniques to maximize online learning for all students. You will be asked to register with your name and email address to gain access to the webinars which you will get immediately after registration. Watch any or all of the sessions now!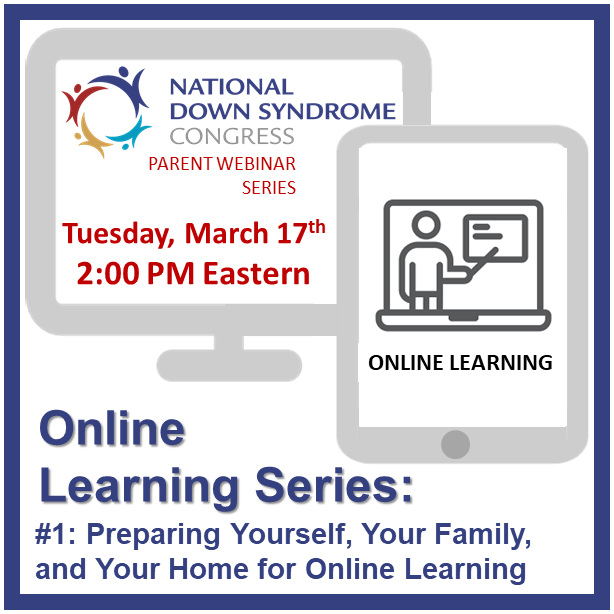 In Part 1, you can learn about adjusting to online learning in the home setting. The presenter helps you prepare your home environment and helps you find balance during this shift to a new normal. This is the first in a series of webinars which will also include instructional supports, technology and online curriculum tips.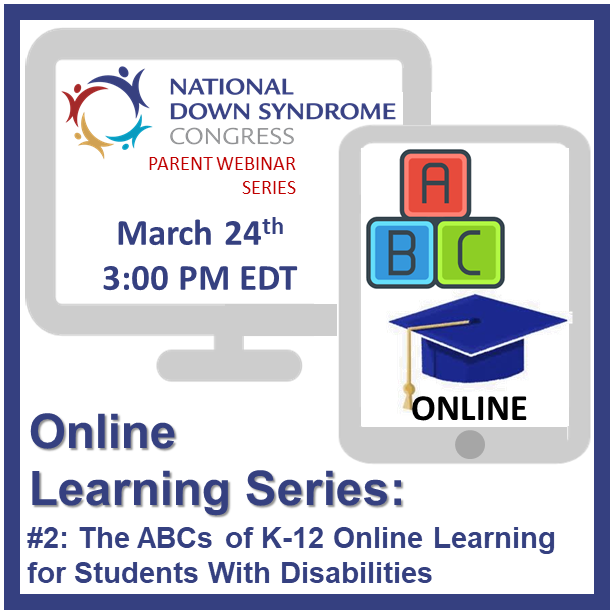 In Part 2, The presenter focuses on understanding the nature of online learning curriculum, content, and instructional techniques.
This includes tips and strategies to plan for effective instruction and what parents and educators can do to further facilitate online learning.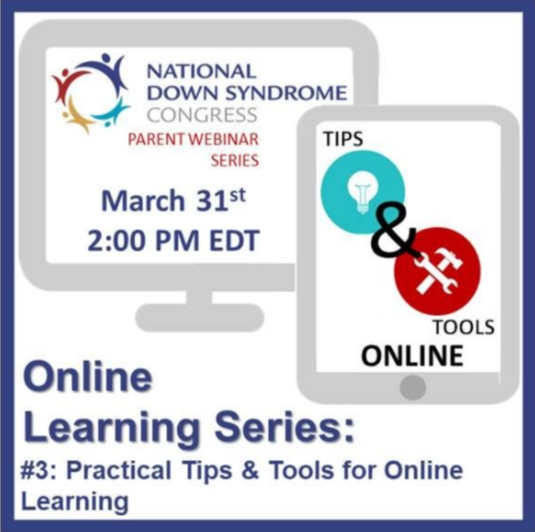 In Part 3, The presenter continues to maximize online learning for students with disabilities. Once you've set up your home learning environment and understand different ways to access materials for different learners, he helps you explore the various tools and techniques parents and educators can use to make accommodations.